MISSION/VISION
MISSION: MAKING URETHANE WORK FOR YOU.
VISION: TOMORROW'S PRODUCTS TODAY.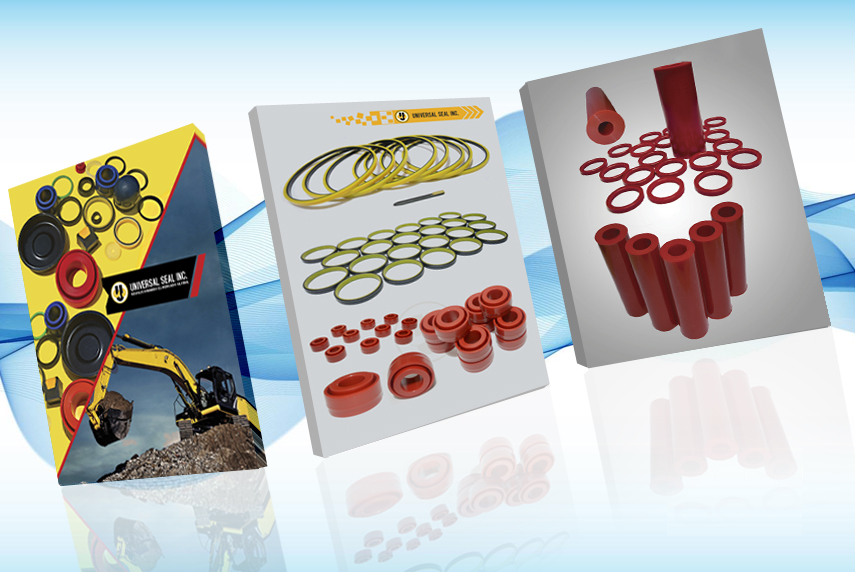 QUALITY ASSURANCE
The Quality Management team within Universal Seal Inc. is a key function consisting of people from many disciplines. The quality of our products and services are always the overall result of all the activities in every phase of the development & manufacturing process.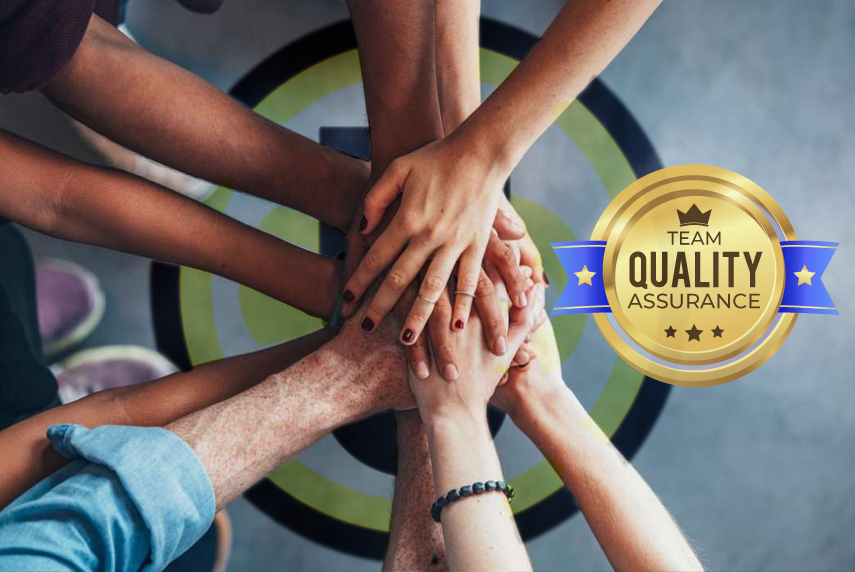 Trust the
professionals
JIMMY HAYTHORNTHWAITE
Universal Seal Inc. was established in 1993 by Jimmy Haythornthwaite.
"Worked as owner until he died.
Passed away July 2016 at age 85"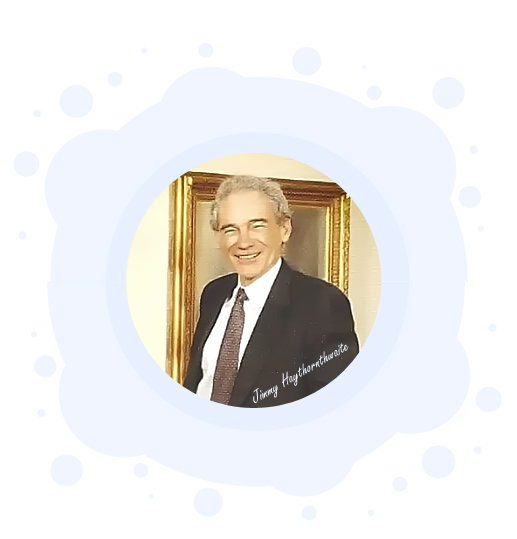 BLAINE SHANNICK
Blaine has been working with Universal Seal Inc. since 1986. Blaine is responsible for all the day operations of Universal Seal, including the manufacturing process, quality assurance and global sales. Blaine has live in Bancroft all his life.
WANDA DOUGLAS
Wanda has been with Universal Seal since 2010. Not only is she responsable for customer service, but processing and scheduling orders. Wanda is well known by our customers.