Welcome to Universal Seal Inc. - Hydraulic and Urethane Seals
Universal Seal Inc. is a professional manufacturer & exporter of polyurethane hydraulic seals and SPECIAL URETHANE products. Our experienced and technical personnel have the ability to develop and produce superior custom molded seals for most hydraulic fluid sealing applications.
Universal Seal is proud to introduce their unique line of seals. Our products are produced by a process that sets us apart from other injection molding manufacturers. Please take a further look into our site and you'll see how Universal Seal Inc. can help you with your fluid sealing needs.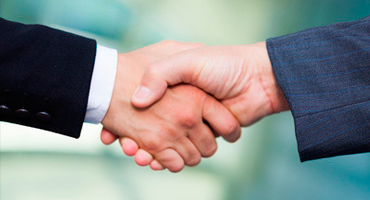 Read more +
COMPANY
Founded in 1967, Universal Seal Inc. has always taken the leadership role in seal manufacturing. The patented ''spin cast'' Centrifugal Molding Process is another example of our proprietary innovations.
Process & Materials
VIEW ALL -
Know the Process

The revolution is Centrifugal Molding Process. This patented molding method produces a superior seal in every way...

Read more +
Encompassing the needs of a global market
Encompassing the needs of a global market Universal Seal reaches across the globe to provide quality seal wherever they're needed.

Planning & strategy
Number one centrifugally cast urethane manufacturer in the world.
Having an extensive range of special urethane products.
Being a low cost high quality manufacturer.


Design & develop
All done internally with the support of our own engineering which is not only capable of mold designs and manufacture but also all machinery used internally.

Export
With nearly two thirds of our sales exported to foreign countries, Universal Seal Inc. has the experience to provide for a global market.