We are excited to launch our first new product in 2021 for hydraulic cylinders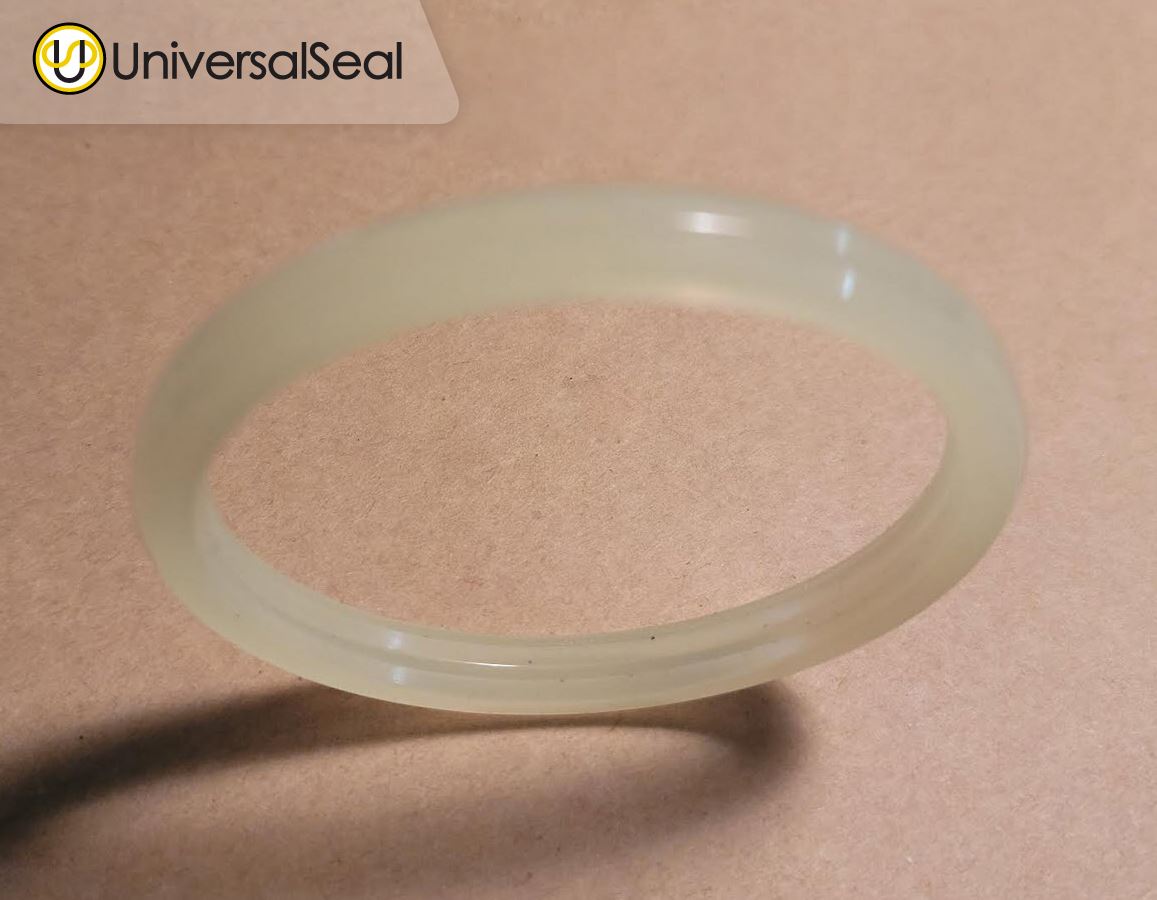 Our new robust Head Seal allows the use of 1 seal instead of 2. The Head Seal replaces the need to use both a Backup Washer and an O-Ring. One Seal replaces two as the new Head Seal eliminates the need for the Backup Washer.
The Head Seal is made of Polyurethane 92 Shore A. It fits high-pressure applications and can thrive in complex operating conditions. It can handle peaks in pressure and endures high extrusion. The net effect for you is a longer service life.
Call us today at 1-800-267-0676 to talk about your sealing requirements and to see how the new Head Seal can work for your specific application.